Aspen Micro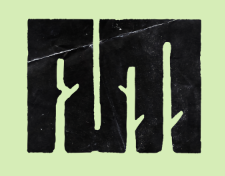 I started Aspen Micro with my good friend Michael Alyn Miller (who I also went on the 2017 Train Jam with). I won't speak for him, but I had felt pretty burnt out at the end of 2021. The pandemic, all the work on Heavy Metal, and feeling in over my head with the management-side of that project, all that had me ready for a change.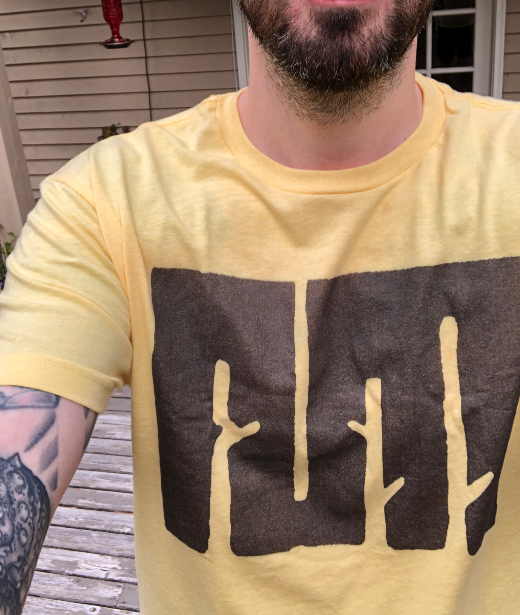 We started Aspen Micro to create tools and artifacts to hopefully help people in situations like we were in. We released Agendas for Slack over the summer in 2022 as our first effort.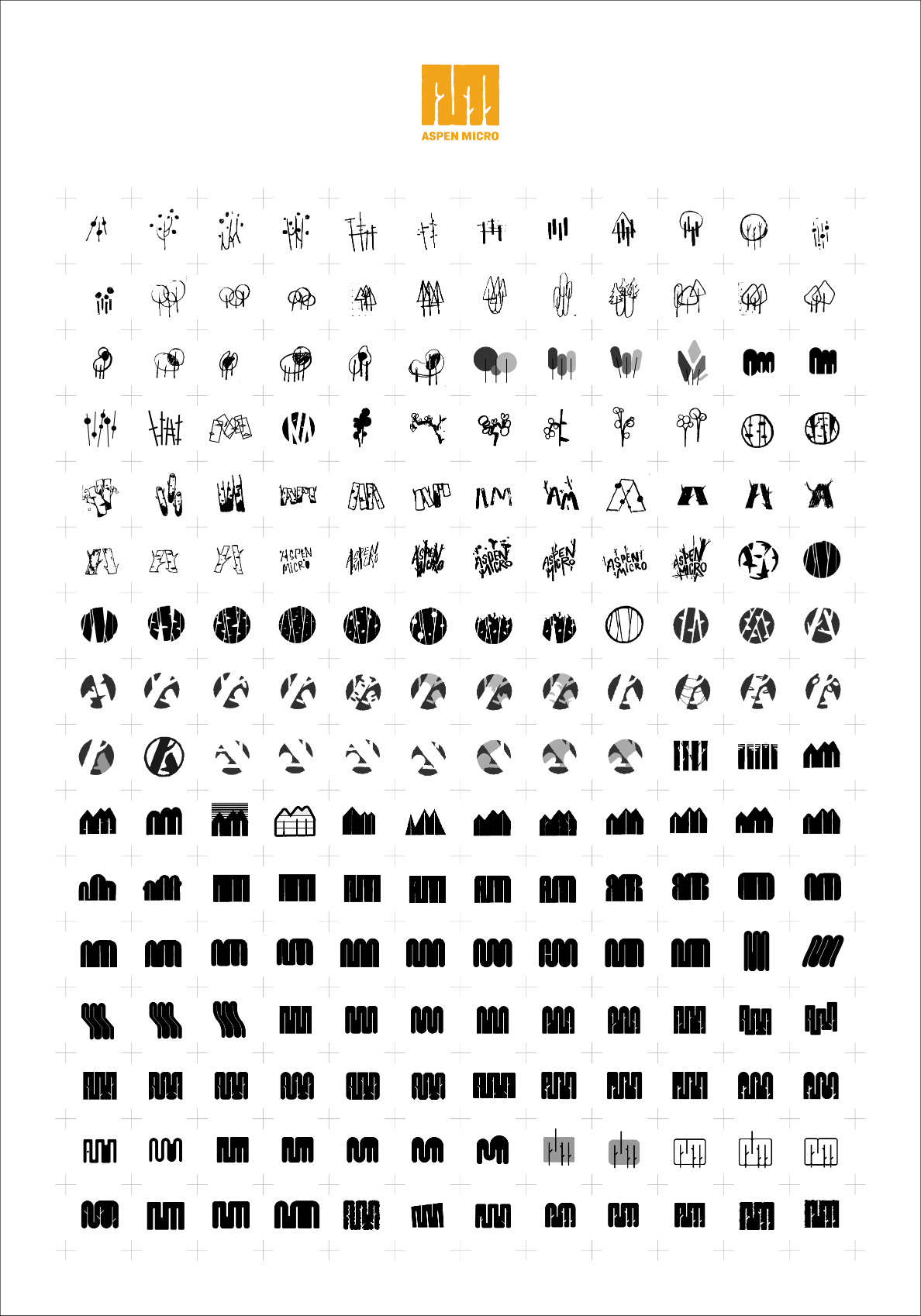 The process of building a company has a lot of great aspects. I enjoyed building the brand, brainstorming on products, and executing on our plans.